What is it ?
All-in-one voice and text chat for gamers that's free, secure, and works on both your desktop and phone.
How to install it ?
On Desktop : Go to
https://discordapp.com/
and clic on the download button. Once downloaded just launch the file.
On Android :
https://play.google.com/store/apps/details?id=com.discord&hl=fr
On IOS :
https://itunes.apple.com/us/app/discord-chat-for-gamers/id985746746?mt=8
How join our server ?
Create your account (login/password) of course.
Once done you'll be there :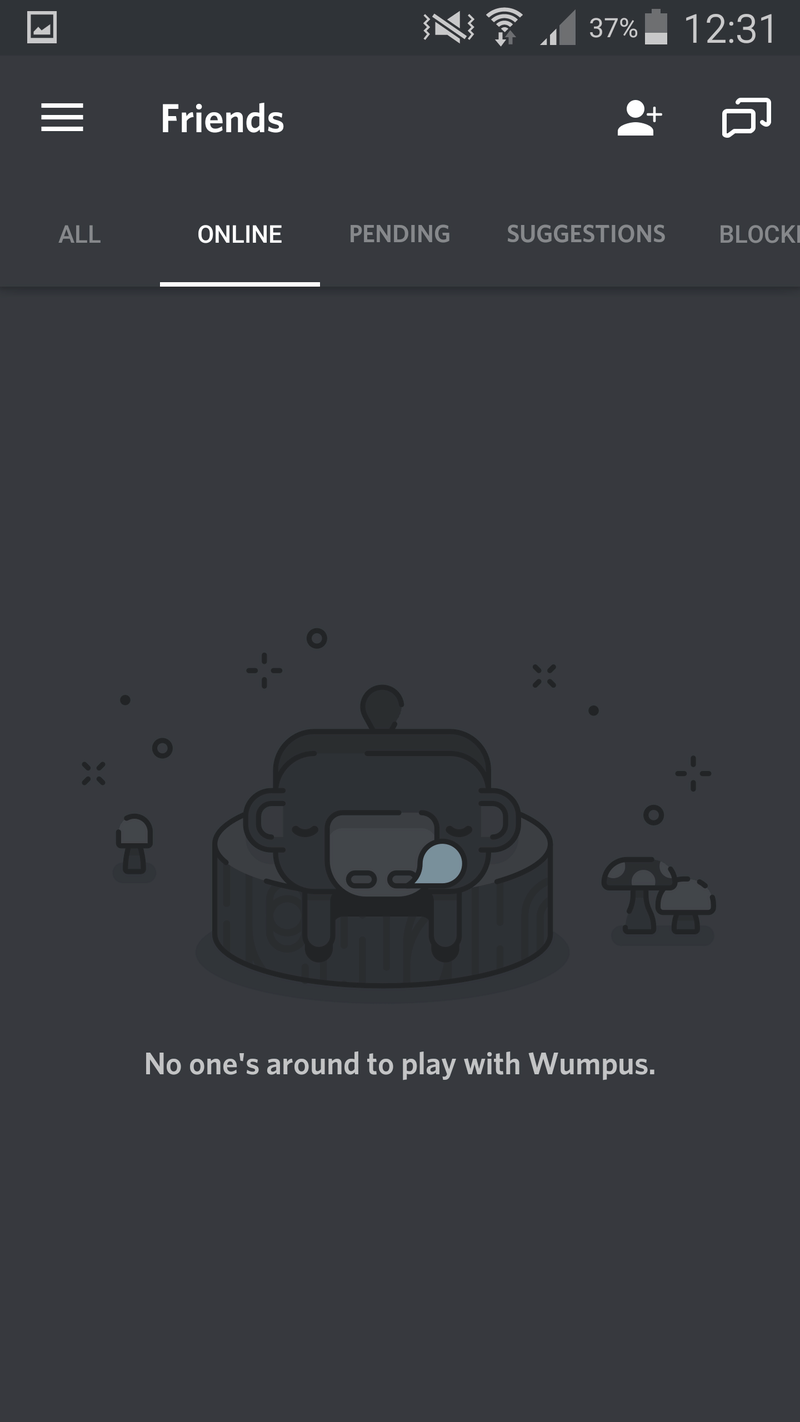 Clic on the 3 horizontal lines up/left.
That brings you here :
Now clic on the + in the circle on the left
And you arrive in the page to enter the server code.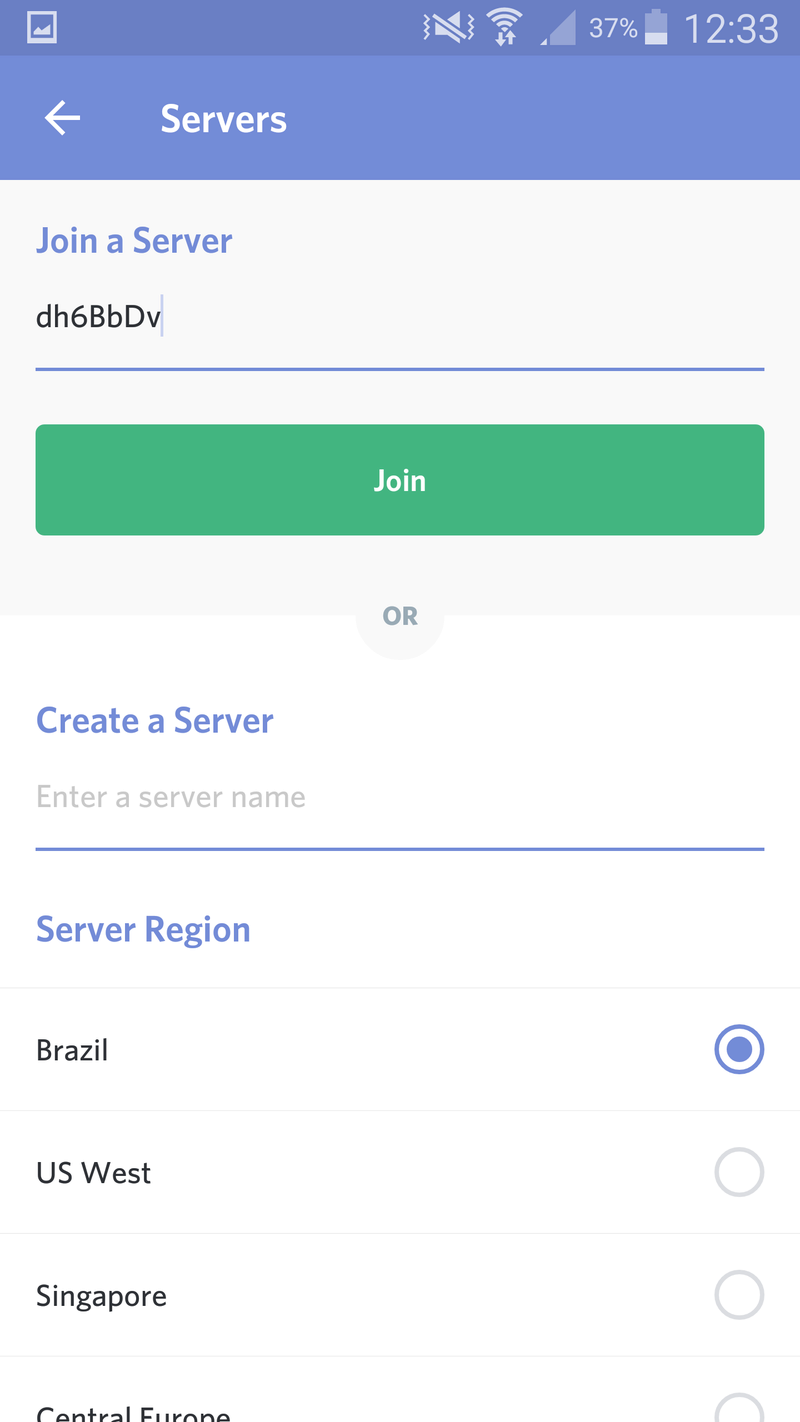 Enter dh6BbDv (like the screenshot)  or 3CqAYfB. Both will bring you in the general chat of our server.
Enjoy !!